GOLF EVENTS & TOURS
GOLF SOUTHERN HIGHLANDS NSW

Assuming you agree with the statement that 60% of golfing enjoyment comes from playing with your pals and the 40% from the Course/s you're on, then we can help you organise a wonderful golfing break in a very special golfing destination less than two hours' drive from Sydney.
Great courses, wonderful food, spectacular wineries and plenty of off-the-course activities.
Our special promise, backed by local knowledge and connections with the hotels, the courses and the Pro's, is that we will deliver a package at a better value than you could ever achieve on your own. And your accommodation will be less than a 15 mins drive from your choice of course/s from the five courses on our roster. We will be your very own golf planner and will deliver all the options, at the best value, for your group, after just one phone call.
GOLF COURSES
There are five excellent Southern Highlands Golf Clubs. They each vary in style, challenge and playability. Each has optional Tee Box lengths, and we can recommend a round of golf to suit all handicaps and abilities.
Our prices can include motorised carts – these must be booked in advance.
Once briefed, we can quote a tour for two to four days, or more. Our specialisation is being able to advise you on Tour options, accommodation choices, days of play at the different courses and definitely the available options should your plans include more than just golf.
Mt. Broughton Golf Club
Gibraltar Golf Club
Highlands Golf Club
Moss Vale Golf Club
Bowral Golf Club

ACCOMMODATION
There are seven hotel options that are available in our golf tour packages.
The accommodation rates have been negotiated to deliver unbeatable value for our touring golfers.
The Rates are at their very best, for travellers, from Sunday to Wednesday nights inclusive. The hotels have an increased demand as the weekend approach which will increase cost marginally
Peppers Manor House
Peppers Craigieburn Resort
Milton Park
Gibraltar Hotel
Imperial Hotel, Bowral
Dormie House
Links House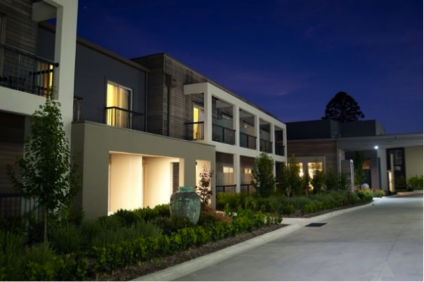 DINING OUT IN THE HIGHLANDS
Our Tour Packages can offer you prices that include dining-in at your hotel each night or should you choose, we can book a table for your group at any of the famed restaurants.
A two/three course meal can be included in your package and to suit your budget but wines are for your choice on the night.
SOUTHERN HIGHLANDS WINERIES
We've listed our recommendations on wines from our region – wines that are now winning medals at Shows all over Australia.
Should your stay afford the time and opportunity to visit one or more cellar doors – we've listed six, each offer 'Tasting' sessions and times and any purchases at our Golf Tour (special) mixed case prices.
Southern Highlands Wines
Bendooley Estate
Tertini Wines
Mt. Ashby Estate
Banjo's Run Vineyard
Diamond Creek Estate
Good Golfing
ANTHONY HUNT
MOB: 0409 308 499
Email: anthonyhunt@piranhagolf.com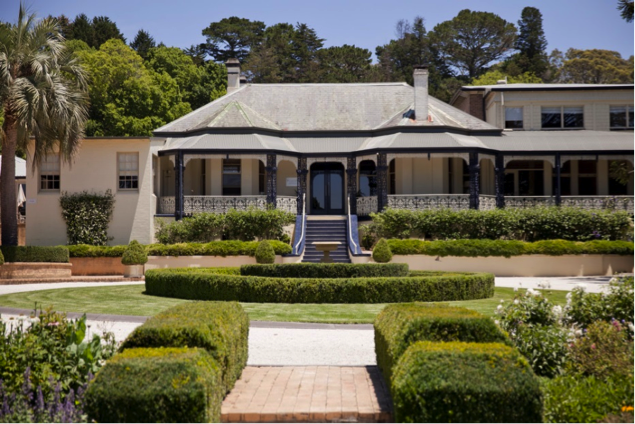 PLAY & STAY –   PIRANHA GOLF EVENTS
The best available 'specials' are with early-week bookings.
These result primarily, from reduced Green Fees and Hotel Rates from Sunday to Wednesday night inclusive. Room rates and Green Fees increase, not by too much, from Thursday to Saturday night inclusive.
From $210.00 Per Person : 2 rounds of Golf, one night with Dinner,
Bed & Breakfast – Twin Share.
From $365.00 Per Person : 3 rounds of Golf, two nights with Dinner,
Bed & Breakfast – Twin Share.
From $495.00 Per Person : 4 rounds of Golf, three nights with Dinner,
Bed & Breakfast – Twin Share.
CONTACT
Colin McLennan – Golf Southern Highlands
Email: colmac@golfsouthernhighlands.com.au
MOB: 0400 002 200
QUOTE: PIRANHA GOLF 2014 (With all enquiries)